We held a studio warming party to welcome the team's nearest and dearest into our new space.
It's our people that make Never Sit Still an amazing place to come to work, so it was a pleasure to host an event where we had the opportunity to connect and celebrate with the parents, partners and friends of our team members.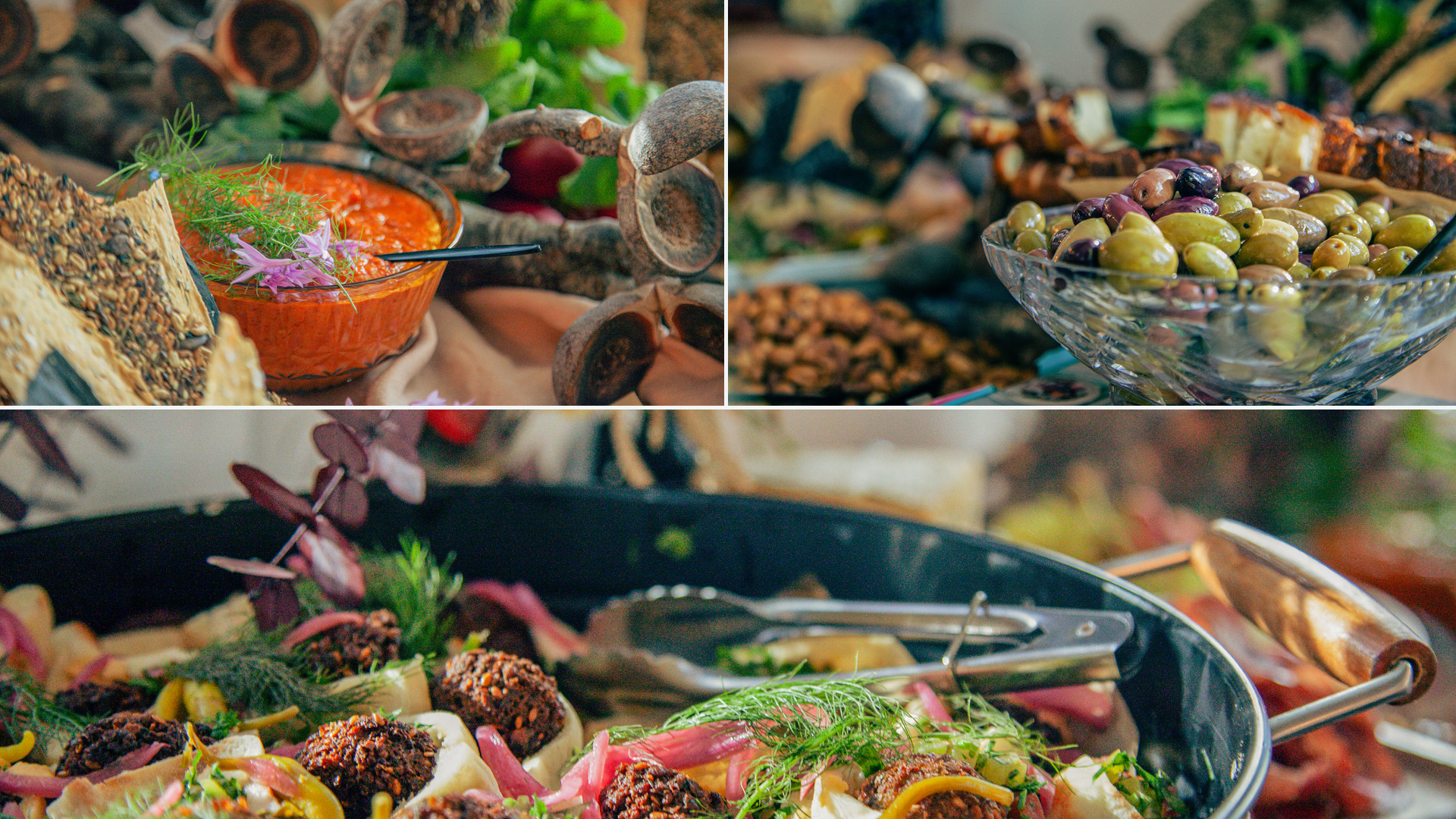 Radish Events catered with a very impressive and delicious grazing table, adding real 'wow' factor to our event.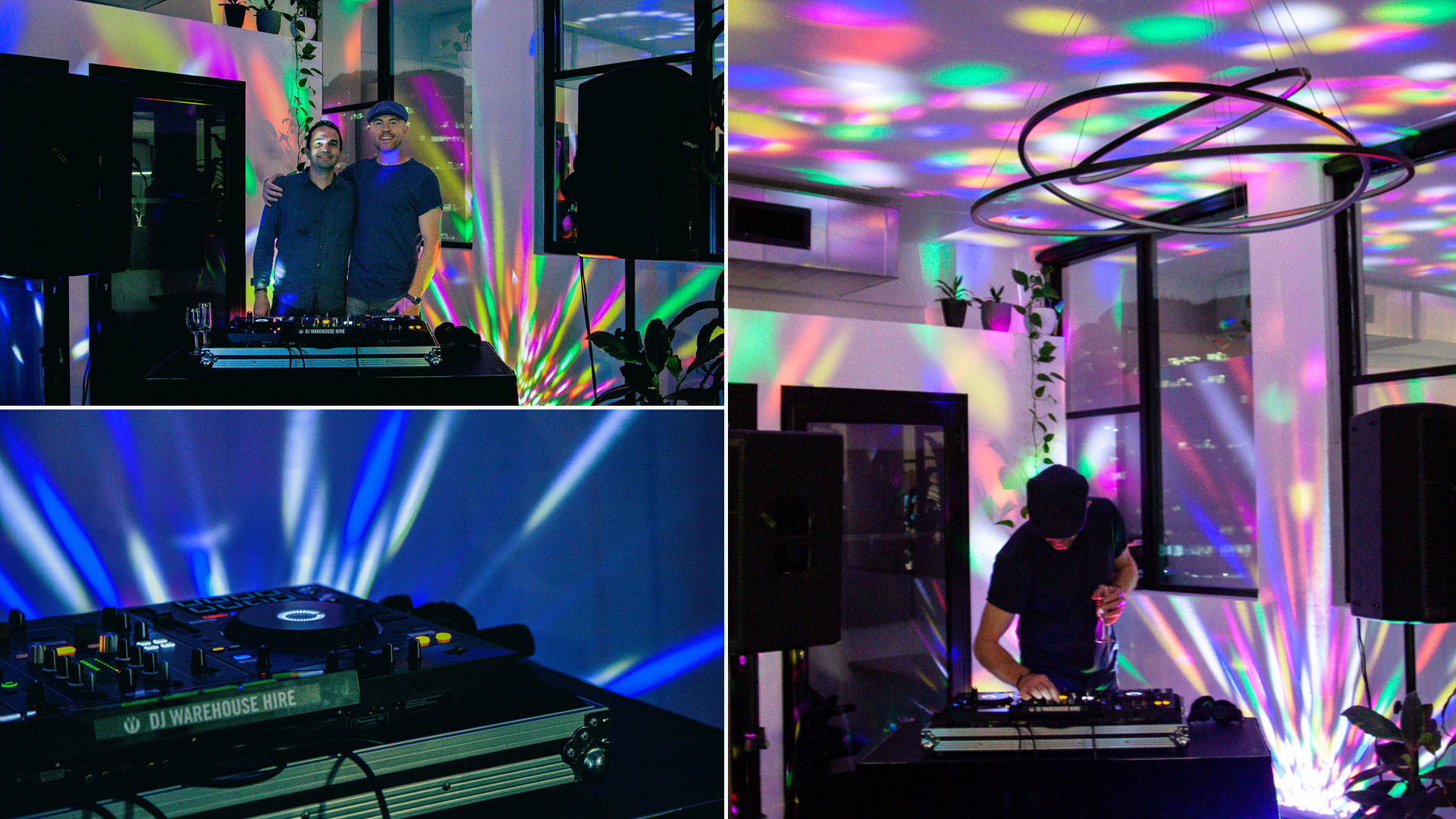 Our DJ played great tunes all evening, getting the dance floor going as the night progressed.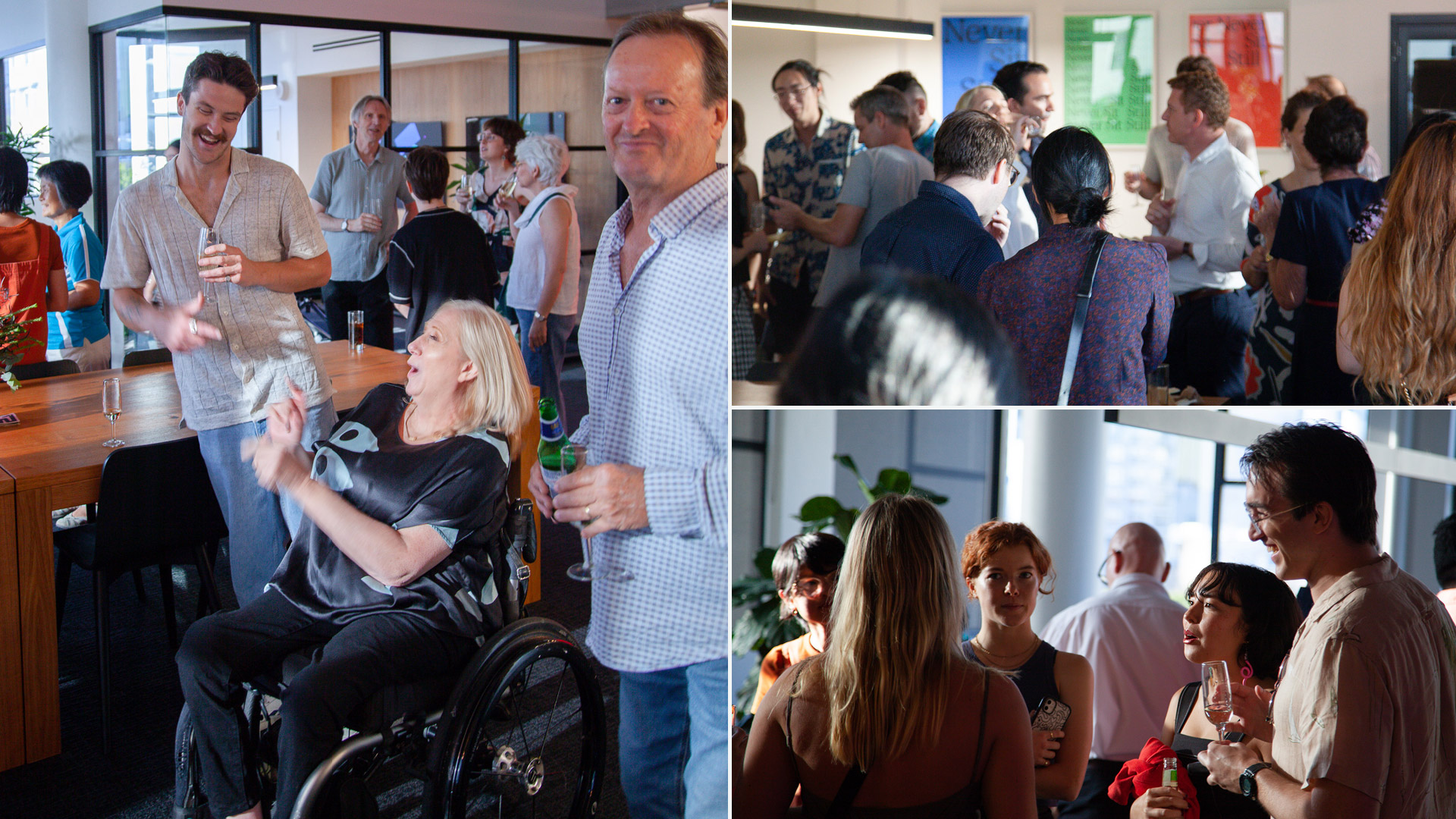 The event provided a great opportunity to meet the loved ones of our team members.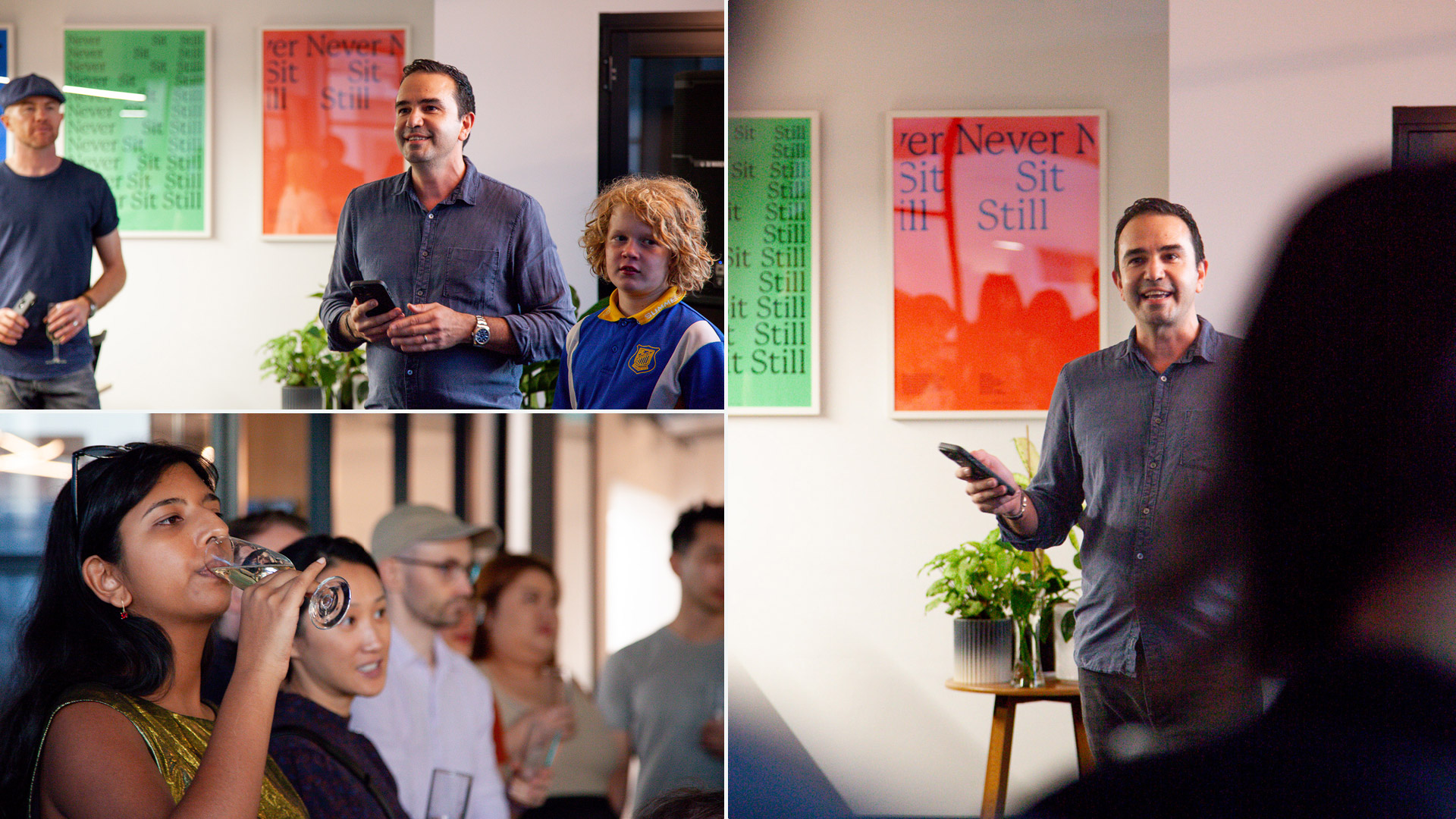 Our Director, Mike Tosetto, talked about the history, the team, and the success of Never Sit Still.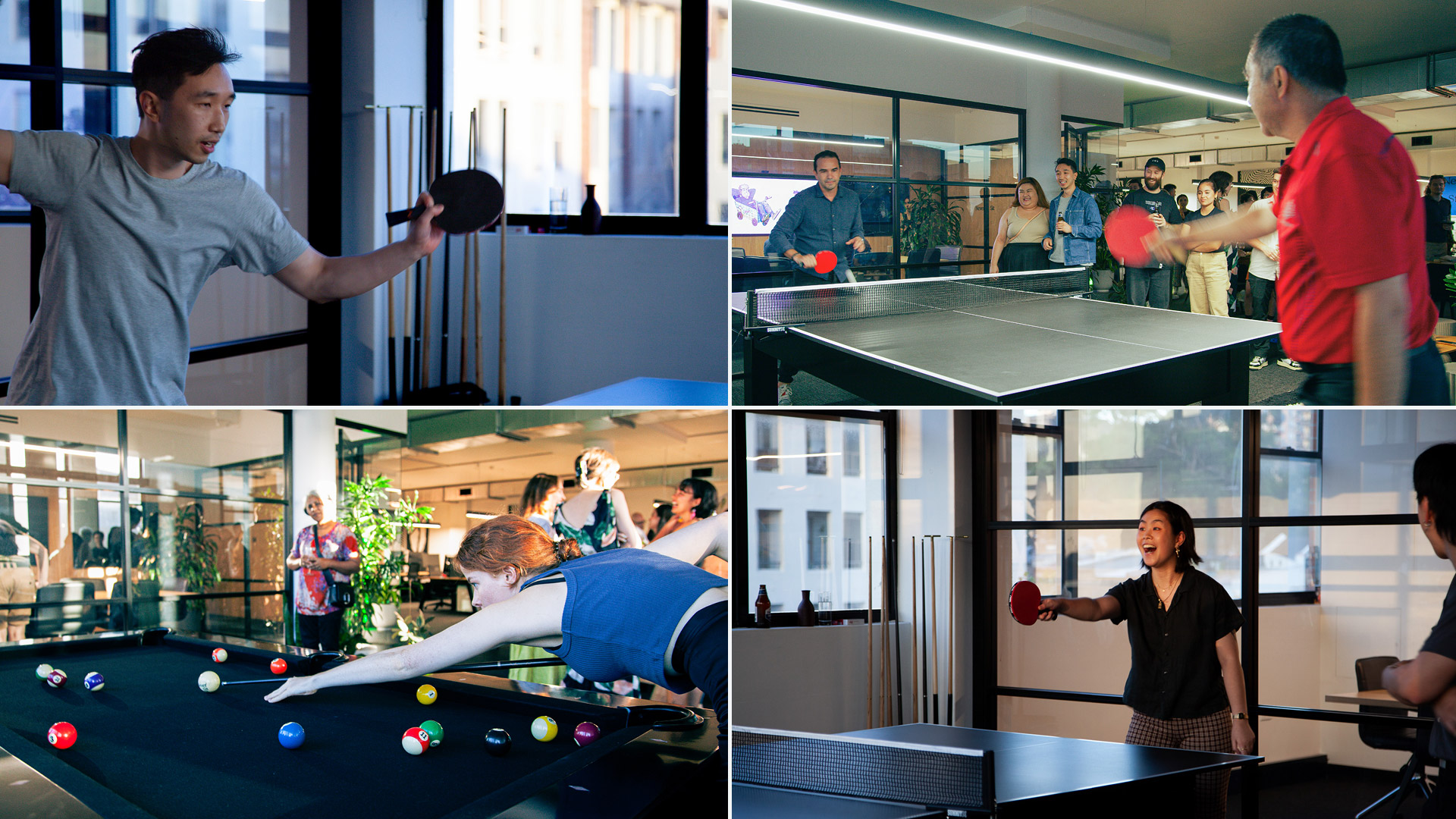 Our pool and ping pong table united the group for some healthy competition.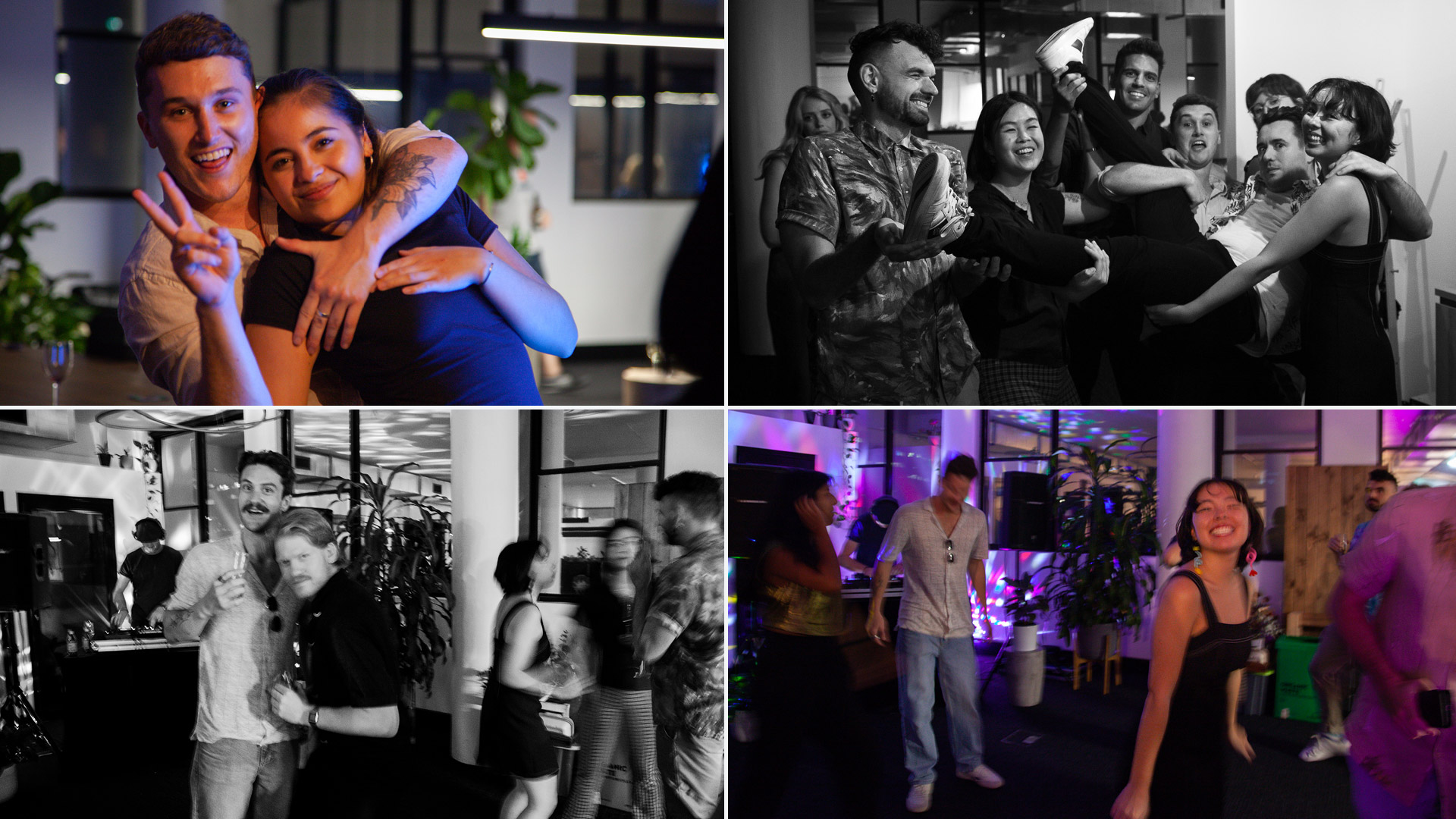 The vibe was alive, and our guests partied with us well into the evening.